---
Herald Tree Planting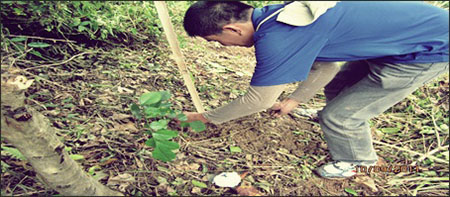 The Herald Suites Tree Planting Corporate Social Responsibility Program is designed to make the company and all Herald Suites employees more aware of its accountability to public, social, and environmental concerns. Corporate Social Responsibility (CSR) also means that the company embraces responsibility for its actions; encourage a positive impact through its activities on the environment, its employees, our communities and our customers. This is more commonly known as "the conscience of the company".
"The social conscience of the Company, is the social conscience of each employee."
By supporting environmental initiatives like the Norzagaray – Ipo Dam Watershed Rehabilitation, and doing things that are good for our planet and each other, Herald Suites makes its small contribution to the world we will leave behind for future generations.
Recommended Posts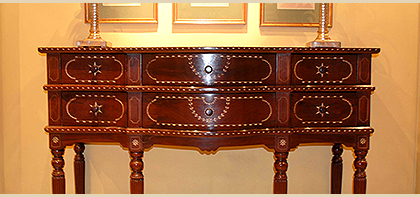 June 24, 2020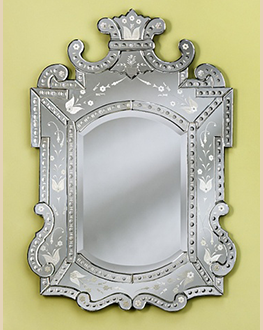 June 24, 2020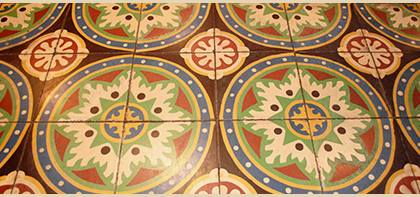 June 24, 2020